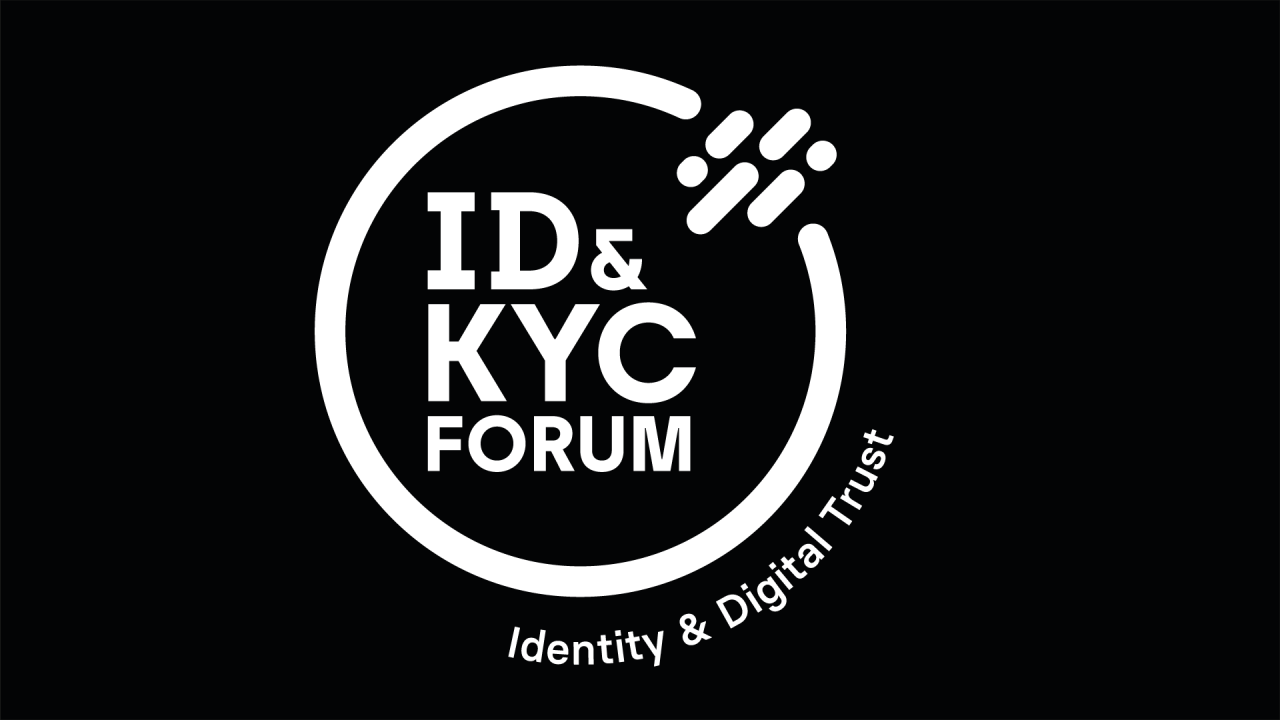 About Europe's Digital Decade, Digital Identity, EUDI Wallet and related matters.
The 21st Century world is the dynamic convergence and symbiosis of both the physical world as well as physical-cyber, cyber and cyber-physical. Fourth Industrial Revolution & Europe's Digital Decade. What is at stake? What is there to grasp? 
On Wednesday 8 June, Le Forum International de la Cybersécurité (FIC) -also known as the largest and most prestigious European Event on Cybersecurity - Arthur's Legal will be present to talk about the European Digital Identity.
The domain of identity in this Digital Age evolves from ID, eID, to DI: Digital Identity. It is an essential - but surely not a standalone - dimension, interconnected and intertwined with the other functionals and non-functionals in this phase of the 21st Century. Digital identity is another relevant and important piece of the N-dimensional puzzle.
Feel welcome to join the program on Wednesday 8 June 2022 from 15.30 till 17.30 'o clock, which will be streamed live. 
Among the list of prominent speakers are Arthur van der Wees and Norbert Sagstetter, Head of Unit H4 DG Connect (eGovernment & Trust). Find hereby the link to the Closing Panel: Will The European DIgital Identity Framework deliver?
What questions to expect during these conversations?
How to enable and facilitate accessible, secure and trusted digital identity for all Europeans, that gives access to a broad range of online services, as mentioned in the (draft) European Declaration on Digital Rights and Principles for the Digital Age? And, as each person has multiple persona, per day; how to cater contextual digital identity for that? 
To what extent does a person actually has free choice? To what extent can vulnerable individual freely give consent for accessing the EUID Wallet and share relevant attributes? Will the EUDI Wallet shift the power back to people? What else can, and should we work on?
How to shape Europe's digital future; how to organize – with carrots and sticks –; and where are we today? 2030 Digital Decade objectives with an integrated approach to digital, anchored on values. How to build, achieve and sustain human-centricity, where people are truly put at the centre?
These are some of the soundbites which will resonate during this promising event.