All services of ARTHUR'S LEGAL are subject to its General Conditions. The Dutch text of these General Conditions (called: 'Algemene Voorwaarden') shall prevail in the event of any differences between this English and the original Dutch text.
Nederlands: Algemene Voorwaarden
(downloadable)
English: General Conditions
(downloadable)
KantoorKlachtenregeling Arthurslegal
(downloadable)
This internet site contains certain documents in the format 'PDF'. PDF means Portable Document Format, a format that can be read and printed if you have installed Adobe Acrobat Reader. This software can be downloaded free of charge from www.adobe.com (as well as for instance from www.adobe.nl).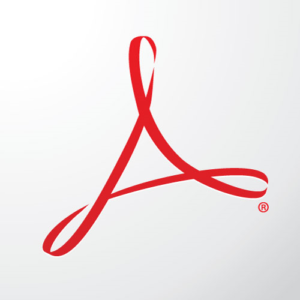 COMMENTS & REQUESTS
Please address your queries to: feedback@arthurslegal.com.
Thank you for your attention and feedback.